HOW TO USE THE LFV POWER POINT PRESENTATION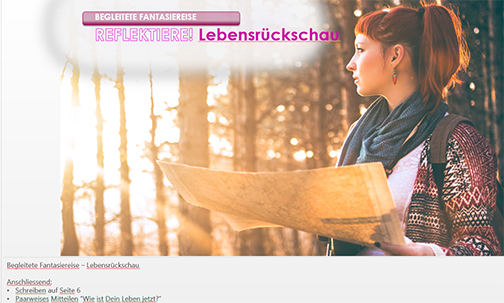 THE LFV POWER-POINT PRESENTATION
You can use the
LFV PowerPoint presentation
in an
online presentation
teaching
one person
or
a group.
We preferably use
ZOOM.us
a
video conferencing platform
where you can use the
screen share function
to
show
your
LFV PowerPoint
presentation at the same time
while you are teaching.
You can also
use the breakout rooms
in
ZOOM functio
n which allows you to have people share in
dyads, or triads, or in small groups
, alternating between l
istening to you
present the material and
sharing with other participants.
You can also use the
LFV PowerPoint presentation
in person to a small or large group.
With the
LFV PowerPoint presentation
you will achieve a number of things:
Your students will
absorb information
more readily because they
see the major highlights
written instead of just simply
listening to you.
You will come across as being very professional right from the start.
WATCH THE VIDEO ABOUT THE POWER-POINT PRESENTATION
Introductory Video for the Living From Vision PowerPoint
Complete and Continue