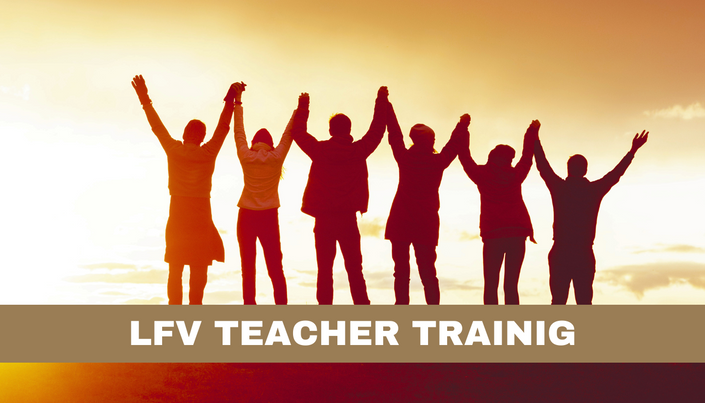 Living From Vision
A Miraculous Course for Manifesting Your Dreams and
 Aligning With Your Purpose
By Dr. Rod Newton and Ilona Selke
Do you want to:
LIVE your PURPOSE
&
HELP others to live FULFILLING LIVES
Let us help you teach others how to manifest their dreams

so they too can live their purpose in life,
and create a better life for themselves and others
with LIVING FROM VISION®
Did you know only 3% of the world's population have set goals for themselves?
That means that most people react to life's demands.
Wouldn't you like to change this statistic?
You can live your purpose
while others achieve their life-long goals!
The truth is, you CAN HAVE what it takes to make this change.

You can become a LIVING FORM VISION® instructor.
You can choose to be a creator – not a consumer.
You can choose to have goals, achieve them, and empower others to do the same.

You can learn how to co-create daily with this LIVING FROM VISION® INSTRUCTOR & COACH TRAINING.
If you want to help
CHANGE THE LIFE OF OTHERS,
then become
an LFV INSTRUCTOR
If you wish to find out more about
what it takes to become a LIVING FROM VISION® Instructor
and/ or LFV coach,
then take advantage of our FREE Media call.
Request a session today in the calendar below.
We will be glad to assist you take your next step.

Imagine teaching others how to create, and how to live in alignment with their higher wisdom, amplify their intuition, and teach people the power of the multi-dimensional mind.
Imagine teaching others, and how they too can create from the inside out, then this LFV Teacher Training is the course for you!

The Living From Vision® course teaches people to discover and energize their dreams, utilizing the power of whole brain thinking, the power of imagery.
It teaches people how to relax and at the same time how to focus, and the master tool of how to create success in advance.
With Living From Vision® you teach the true SECRET on how to manifest.
Whether you want to coach or teach people to become more successful in their life, or even how to discover the power of the holographic universe, you will receive tools that really deliver results to your students.
We will provide you with step by step techniques, that will turn you into a powerful teacher.

No matter how many training you have taken, this course will give you wings to be an effective teacher and coach.
"The LFV Teacher Notes guidebook gives your step by step instructions to make you look like a pro from the first class you teach. The LFV Teacher Notes guidebook is a grand recipe that actually works!" (as quoted by teachers)
The LFV Teacher Training will teach you how to teach in a totally new way, utilizing a whole brained approach.
The LFV Teacher Training leads you to actually embody what you teach. Become what you truly envision! You will grow year after year with the tools of the LFV course.
By utilizing the LFV course yourself on an ongoing basis, you will find that creation comes to assist you in helping others.
Here is a short video explaining the how to aspect of teaching the Living From Vision® course.
Once you become a certified Living From Vision® Instructor or LFV Coach, you will find that your own dreams and vision will manifest more easily and that you start living from another level of awareness.
Hurdles are but stepping stones, and lemons start making the best lemonade.
WEEK ONE: LIVING FROM VISION
First Week's Objectives:
Living from vision each day.




Learning the language of imagery.




Energizing what you want with your whole brain.




Using unwanted situations to refocus on what is most important to you.




Using your inner advisor image to access your inner knowing and untapped abilities.
WEEK TWO: DEVELOPING YOUR INTUITION
Second Week Objectives:
To explore ways of developing your intuitive abilities. 


To use Learning from Problems method, and create an internal dialog with images, feelings and patterns to discover the underlying meaning of the problem and to envision and feel the positive outcome. 


To create an Inner Advisory Board to help with important areas of your life. 


To create momentum by taking action, using the feedback effectively, creating a pattern of small successes, and using symbolic gestures. 


To prioritize and make secondary choices to make self-discipline easy. 

WEEK THREE: LIVING YOUR IDEAL SELF
Third Week's Objectives:
To live from your Ideal Self-Image.

To trigger your Ideal Self-Image with your name.

To change your internal experience using imagery, identification 􏰅dis-identification, and changing your physiology.


To practice using empowering results to increase your effectiveness.
WEEK FOUR: EXPLORING YOUR PURPOSE
Fourth Week objectives:
To learn more about your personal purpose for this period of your life.

To live from a sense of purpose. To amplify your sense of purpose with your purpose image and trigger.

To energize your fundamental choices to increase your effectiveness and fulfillment.


To implement a personal definition of success that supports your happiness.
WEEK FIVE: TRANSFORMATION
Fifth Week objectives:
To receive and integrate the learning and results of your efforts the past four weeks.

To use the energy of completion to begin your next steps.


To continue with an effective structure to further your growth and development.
This course really delivers!
A structured 5-week course leads your clients to actually live what they truly envision.
The LFV Course helps your clients and students:
Discover their life's purpose
How to manifest their visions, goals, wishes
How to find and express their personal purpose
Step-by-step methods to ensure their goals come to life
How to deal with negative emotions, and make these negative emotions become stepping stones toward their success.
To handle stress effectively
How to create a happy life, and sit in the driver's seat of their life
Develop their creativity…. yes, … write, sing, travel….
Have their financial dreams come true
Develop their emotional and intuitive IQ
Make the special projects they have been dreaming about come true
Face their fears…. turn them around to become their allies
Feel empowered
Develop a higher version of THEMSELVES and live it
Create their Ideal Pregnancy & Birth: Pre-envision their ideal birth scenario in advance
Create their Ideal Health, Fitness & Weight-loss: Utilize the power of their inner mind to create the health and body they want.
The LFV course which you will teach comes in tandem with the LFV WORKBOOK & the LFV APP to give you the professional material that makes you shine and ensures that your clients get results.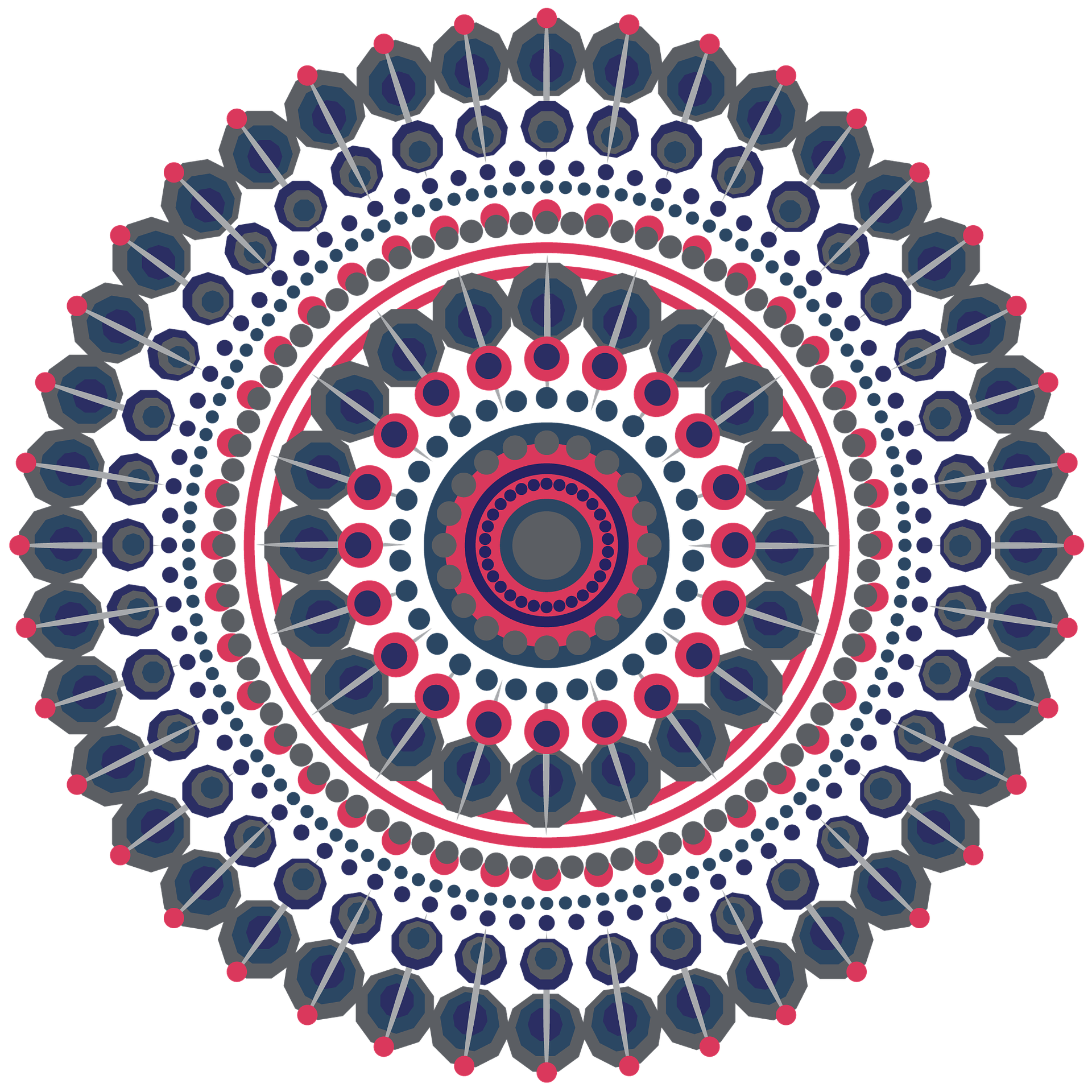 "I owe this course a debt of gratitude for opening the window to my soul's ability to create. I am truly living from "Vision" more and more every day."
- O. Morrisen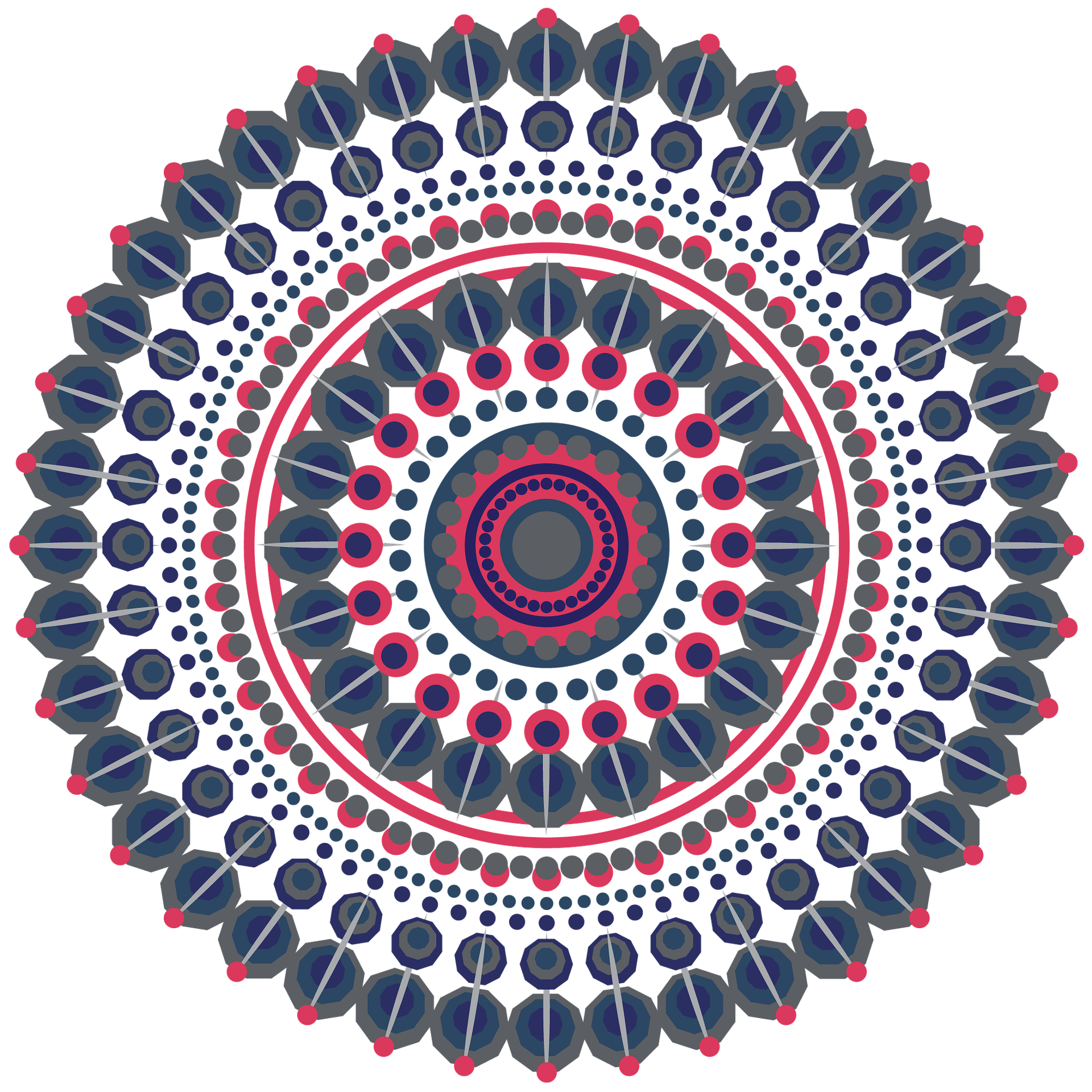 "I have taken similar courses for a lot more money. This course could easily cost 10 X the amount and still outshine all the others. It is marvelous how my life has turned around since last year! I have the relationship I want, I am in my own creative business since then. All that happened as a result of me applying the principles of Living From Vision."
- Manfred Wesel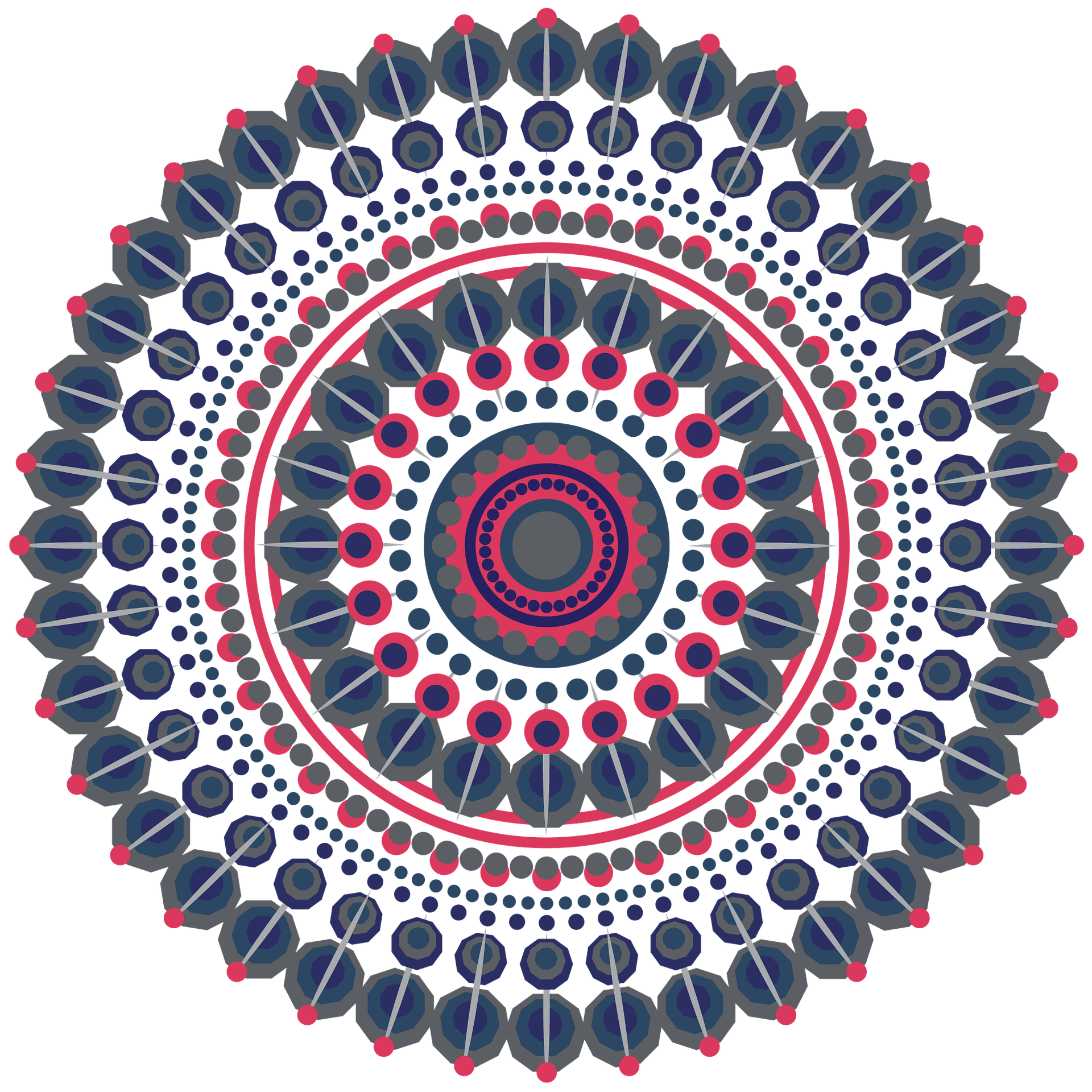 "After my practice of the LFV techniques, since July 2014, I find it to be the most direct approach to manifestation. Anything, absolutely anything, that I wish for, can be manifest. I just close my eyes and feel and experience it, as if if were already in my reality. I can do this anytime."
- Tracy Kelly
Your Instructor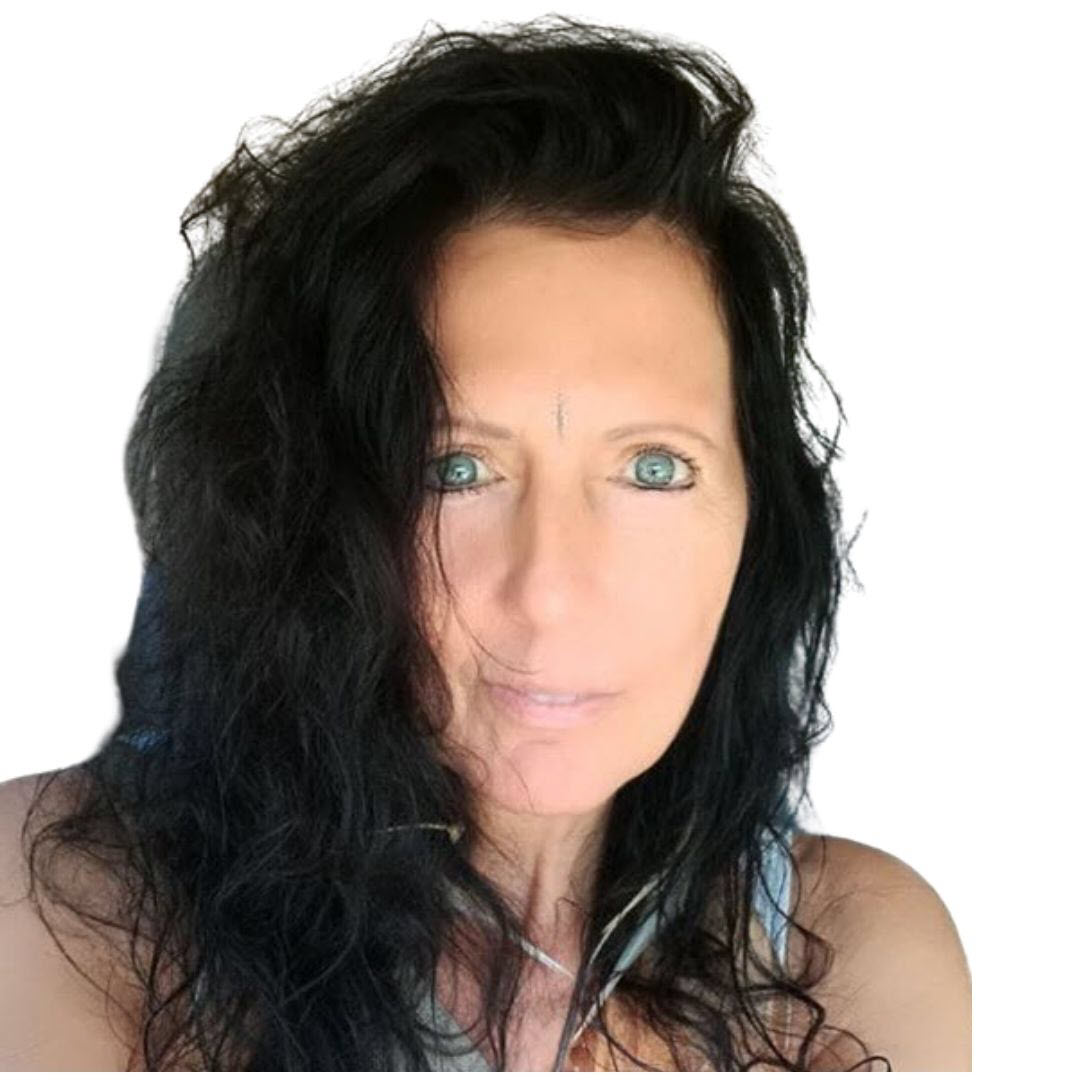 Ilona Selke is an international best-selling author, seminar leader, lecturer, and musician.
She lives with her husband of 35+ years, author Don Paris, Ph.D.hc., on an island in the Northwest Pacific of the USA in their geodesic Dome Home and in Bali, where she and her husband own a Retreat Center called Shambala Oceanside Retreat Center
Ilona Selke has inspired thousands of people to co-create reality, discover the power of our multi-dimensional and spiritual mind in a practical way, and how to live and manifest our dreams.
She has appeared on TV and on the Radio, has been a favorite speaker at the Prophet's Conferences, and has been quoted in many books for the contribution of her inspirational work.
Ilona Selke has taught seminars for the last 35 years around the world both in English in German, such as in Bali, North America, Australia, India, England, France, Canada, Mexico, Singapore, Hong Kong, Japan, Germany, and Switzerland.
Her first book

Wisdom of the Dolphins

, available in five languages, is about the magic of dolphins and teaches how to access the holographic universe through the power of our dream-time mind.
Her second book

Alin learns to use His Imagination

is a children's book. It is very well-loved by parents and therapists for its therapeutic value. It is available in English, German, Hindi, and Russian.
Her third book about Soul mates, Free Will, Destiny, Dolphins, and shifting the Time Space Matrix is called

Dolphins, Love & Destiny

with the subtitle Yoga of the Soul.
Her fourth book titled

Dream Big - The Universe Is Listening

was already a best-seller in the USA, AU, CA, GB, and Germany and inspires and teaches readers to break the boundaries of time and space and to master the 3D Matrix.

The Living From Vision®

course is available in English, German, French, Spanish, Czechoslovakian, and Chinese.
She has appeared on many radio-shows and Tele-summits, as well as conferences, and has helped thousands of people across the globe to deeply transform their lives.
Frequently Asked Questions
When does the course start and finish?
The course starts now and never ends! It is a completely self-paced online course - you decide when you start and when you finish.
How long do I have access to the course?
How does lifetime access sound? After enrolling, you have unlimited access to this course for as long as you like - across any and all devices you own.
Do I have to pay for the LFV-PRO APP separately?
No, the LFV-PRO APP is included in your purchase price. You will receive a FREE promo code and download instructions upon enrolment.