JOURNEY TO THE CENTER OF CREATION INTO UNION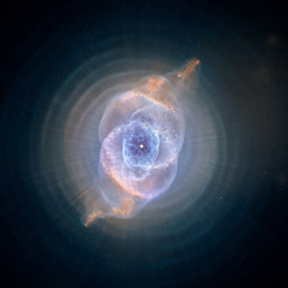 JOURNEY TO THE CENTER OF CREATION
Come on a
Journey To The Center Of Creation
with
Ilona Selke, and put into practice what you heard about in the talk about YOGA OF THE SOUL.
This
guided imagery exercise to which
you can listen below will help you rise and
merge into Oneness.
You can imagine the other
to be
a person
you know, alive or already gone on,
a beloved,
a
friend,
a
saint
, an a
ngelic being
, a c
elestial being
of your choice in order to
ascend into Oneness together.
Watch the video
about the merger of two neutron stars or black holes, and then the short film narrated by
Ilona Selke
GUIDED MEDITATION:
UNION OF SOULS
Listen to the guided imagery exercise here:


WISDOM OF THE DOLPHINS
by Ilona Selke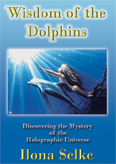 https://www.amazon.com/Wisdom-Dolphins-Ilona-Selke-ebook/dp/B001FWY7S8/ref=sr_1_4?dchild=1&keywords=Ilona+Selke&qid=1624632541&sr=8-4
Wisdom of the Dolphins
is an astounding and inspiring real-life story into the nature of the holographic universe, dolphins, and humanity.
A vista of possibilities opens as Ilona Selke takes us through the doorway of the imagination into creating time shifts and global healing events.
She demonstrates how our imagination makes miracles happen and how we can move through emotional and mental blockages to manifest our hopes and dreams daily with ease.
Not only does this inspiring story bring hope to humanity, but it also teaches practical steps to access the holographic universe and make changes in the external reality.
This book is a unique quantum adventure into the lives of dolphins, telepathy, and miracles
It uplifts and inspires the reader to live a fulfilled life. It has been on the market internationally since 1996.
The power of the mind, telepathy, and the expansive world of the dolphins is revealed in an easy-to-understand, exciting real-life adventure that will keep you inspired and entertained.
Originally published under the title
JOURNEY TO THE CENTER OF CREATION