Your physical and mental health can be shaped, strengthened, and influenced by you.
Your focus can be trained to support and strengthen your immunity.
Through nutrition, guided meditations for yourself and even the planet, you can go on a journey of healing and strengthening your immunity with Ilona Selke, and practice your focus.
With this course you can get inspiration and training for your physical, emotional and mental health.

Ilona Selke gives you access to a wide variety of healing meditations, health smoothly recipes and even a free way to try out a quantum healing approach and a mantra the Dalai Lama suggested, methods you can use any time of your life
to create health.
Your Instructor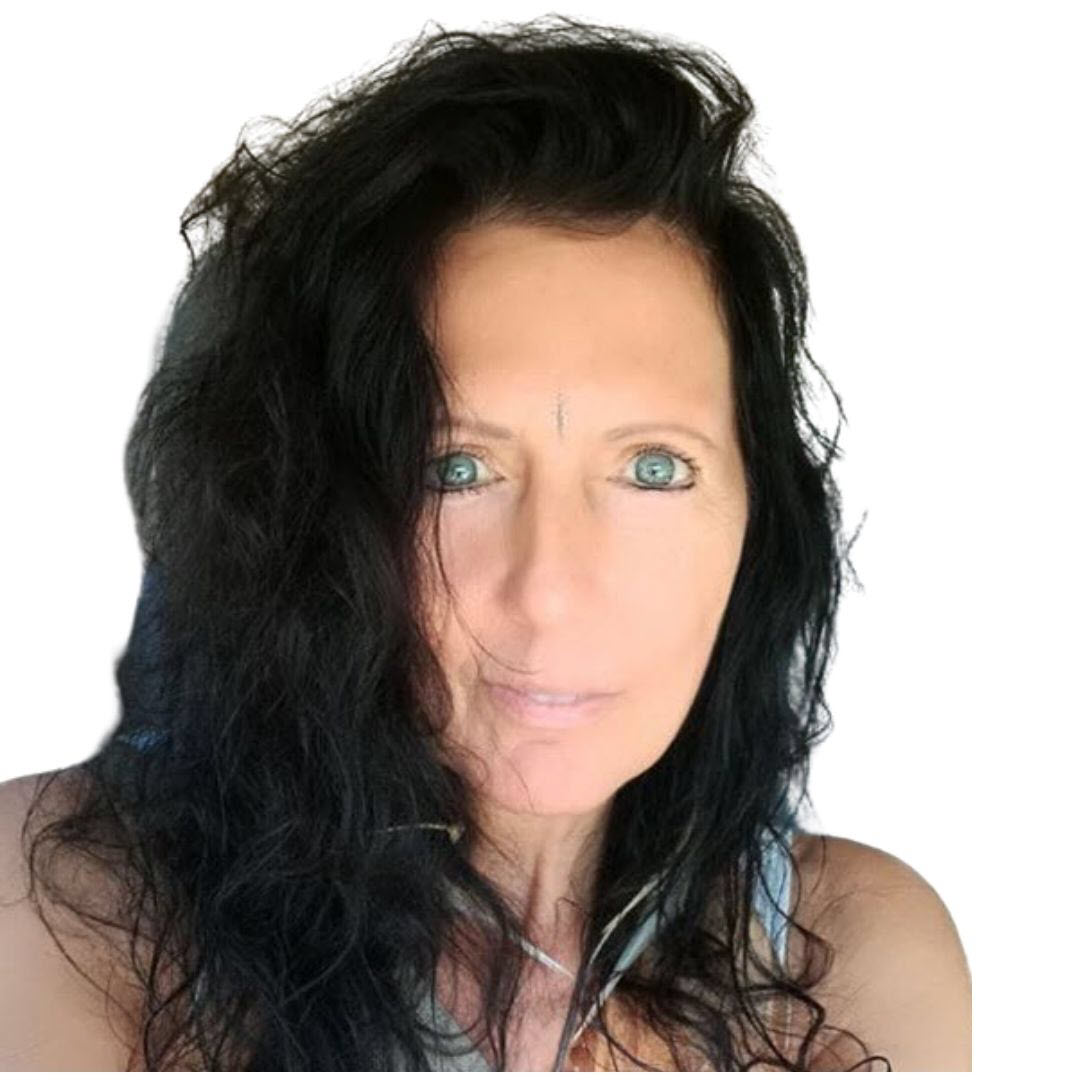 Ilona Selke is an international best-selling author, seminar leader, lecturer, and musician.
She lives with her husband of 35+ years, author Don Paris, Ph.D.hc., on an island in the Northwest Pacific of the USA in their geodesic Dome Home and in Bali, where she and her husband own a Retreat Center called Shambala Oceanside Retreat Center
Ilona Selke has inspired thousands of people to co-create reality, discover the power of our multi-dimensional and spiritual mind in a practical way, and how to live and manifest our dreams.
She has appeared on TV and on the Radio, has been a favorite speaker at the Prophet's Conferences, and has been quoted in many books for the contribution of her inspirational work.
Ilona Selke has taught seminars for the last 35 years around the world both in English in German, such as in Bali, North America, Australia, India, England, France, Canada, Mexico, Singapore, Hong Kong, Japan, Germany, and Switzerland.
Her first book

Wisdom of the Dolphins

, available in five languages, is about the magic of dolphins and teaches how to access the holographic universe through the power of our dream-time mind.
Her second book

Alin learns to use His Imagination

is a children's book. It is very well-loved by parents and therapists for its therapeutic value. It is available in English, German, Hindi, and Russian.
Her third book about Soul mates, Free Will, Destiny, Dolphins, and shifting the Time Space Matrix is called

Dolphins, Love & Destiny

with the subtitle Yoga of the Soul.
Her fourth book titled

Dream Big - The Universe Is Listening

was already a best-seller in the USA, AU, CA, GB, and Germany and inspires and teaches readers to break the boundaries of time and space and to master the 3D Matrix.

The Living From Vision®

course is available in English, German, French, Spanish, Czechoslovakian, and Chinese.
She has appeared on many radio-shows and Tele-summits, as well as conferences, and has helped thousands of people across the globe to deeply transform their lives.
Course Curriculum
INTRODUCTION TO WELLNESS by Ilona Selke
Available in days
days after you enroll
PSYCHO IMMONOLOGY
Available in days
days after you enroll
SCALAR HEALING AND THE QUANTUM SERVER
Available in days
days after you enroll
Frequently Asked Questions
WHY IS THIS COURSE FREE?
It is free so that as many people as possible can take this course. Nowadays it is more and more important that we find the strength in ourselves. The more people who rest stronger, the more stable our field is. Help yourself and help other people by recommending this free course.
HOW LONG DO I HAVE ACCESS TO THE COURSE?
ALL ONLINE COURSES BY ILONA SELKE GIVE YOU A LIFETIME ACCESS.
AM I ALLOWED TO PASS ON THE GUIDED MEDITATIONS TO OTHERS?
SINCE THIS COURSE IS FREE, WE APPRECIATE YOU KEEPING YOUR LOG IN CONFIDENTIAL. HOWEVER, FEEL FREE TO INVITE OTHERS TO THIS COURSE SO YOU CAN BUILD YOUR COMMUNITY OF FRIENDS WITH A POSITIVE MINDSET.
Life consists of learning, mastering challenges and overcoming obstacles, so that we grow.
We are the descendants of those who have survived all of the past disasters that the universe has brought.

New challenges arise again and again and we learn new ways to manage these challenges, and in the process we evolve, grow bigger and to shine brighter.
May this Online course by Ilona Selke help you shine brighter, and become clearer about what you really want and bring it into your world.