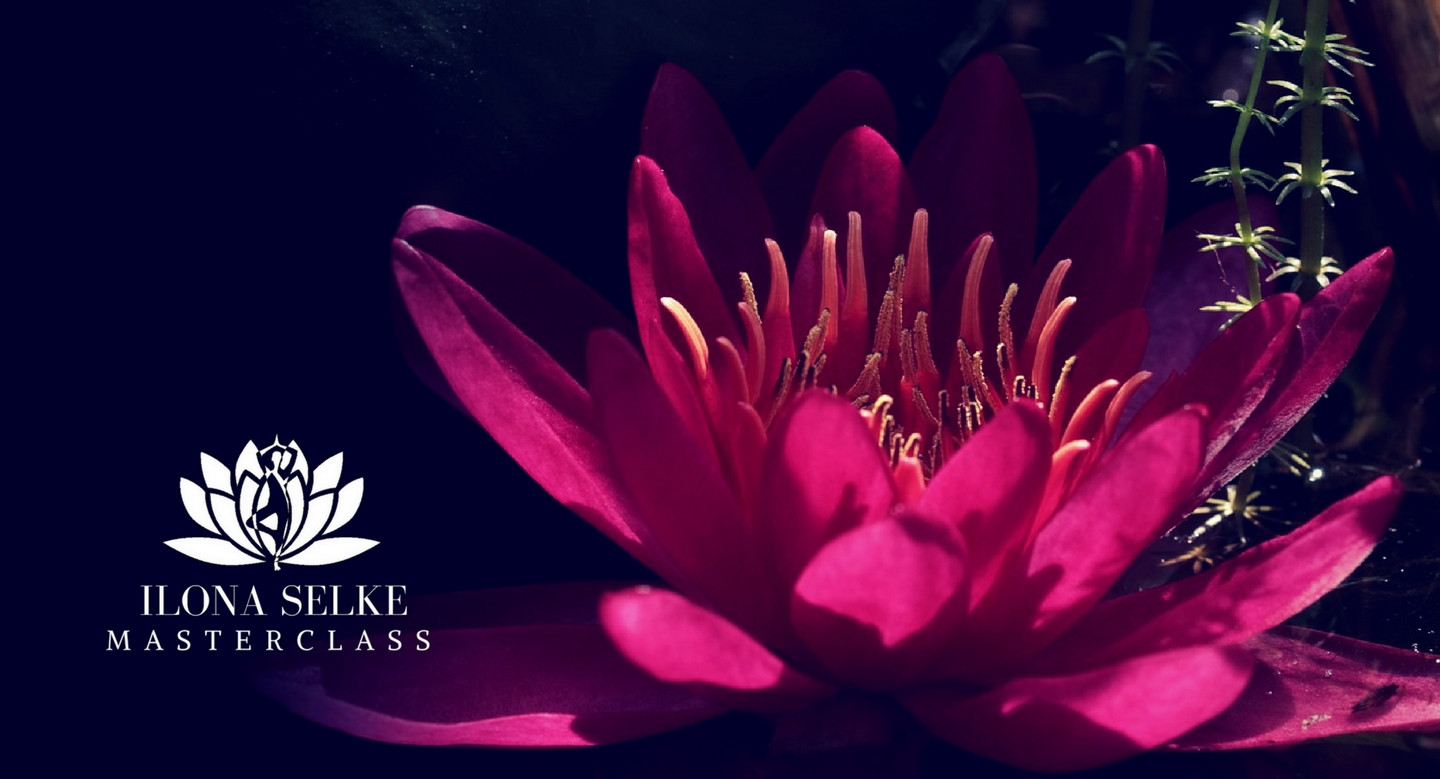 Q: How do I manifest my goals with greater ease?
A: Discover the power of your consciousness!

DURING THIS VISION-QUEST WITH ILONA SELKE YOU WILL ACTUALLY PRACTICE AND DISCOVER:
how to use the right brain and left brain in coherence
manifest your BIG DREAMS
how to deal with challenges & resistances
techniques to energize your visions every day
find out what actually is most important to you
practical ways to actually increase happiness
Including life-transforming guided audio-meditation "Mission in Life" with Ilona Selke!
Discover your soul's yearning to express your innermost talents in the pursuit of evolving your consciousness. Travel to a dimension beyond time and space, access your souls inner wisdom, to guide you in the choice of your life's mission, or a particular project for this part of your life.

Go on the journey and discover what your inner voice tells you!
Learn step by step,

how to manifest your goals

and live your dreams!

GET A SPECIAL $100 USD OFF COUPON CODE for the FULL LFV ONLINE COURSE CHECK OUT BONUS at the end of this course!