Welcome to Ilona Selke's Online School!
Hello and heartfelt greetings to all seekers of knowledge and personal growth! We are delighted to have you here, where the realms of learning and transformation converge in a virtual space filled with boundless opportunities.
At Ilona Selke's Online School, we believe that education is a lifelong journey, an adventure that continuously expands our minds, enriches our spirits, and empowers us to create the lives we truly desire. Whether you are a curious explorer, a dedicated student, or an avid learner, this is the place where you will find a treasure trove of wisdom and guidance to support your personal evolution.
Ilona Selke, renowned author, lecturer, and visionary teacher, has dedicated her life to unlocking the secrets of the universe and sharing them with the world. Her profound understanding of consciousness, quantum physics, and metaphysics has touched the lives of countless individuals, guiding them toward deeper awareness and a greater sense of purpose.
Within these digital corridors, you will discover a diverse array of courses and resources carefully crafted to foster personal growth, expand your consciousness, and ignite the spark of transformation within you. Whether you seek to develop your intuitive abilities, delve into the mysteries of manifesting your dreams, or explore the power of lucid dreaming, our curriculum offers a transformative journey for every seeker.
Step into our virtual classrooms and embark on a profound exploration of yourself and the universe. Engage in lively discussions, connect with fellow students from around the globe, and interact with Ilona Selke herself as she shares her decades of wisdom and guides you toward a deeper understanding of your true potential.
Our commitment to your growth extends beyond the digital realm. We are dedicated to providing you with the tools, support, and inspiration you need to integrate your newfound knowledge into your everyday life. Through our innovative online platform, you will have access to an ever-expanding library of resources, including articles, videos, guided meditations, and practical exercises, empowering you to embody the teachings and create lasting positive change.
Whether you are taking your first steps on this transformative path or are a seasoned explorer, Ilona Selke's Online School welcomes you with open arms. Together, let us embark on a journey of self-discovery, illumination, and personal empowerment. Get ready to expand your horizons, tap into your unlimited potential, and embrace the radiant possibilities that await you.
Thank you for joining our vibrant community, and we look forward to witnessing the extraordinary growth and transformation that await you on this sacred educational voyage.
The Ilona Selke and her Online School Team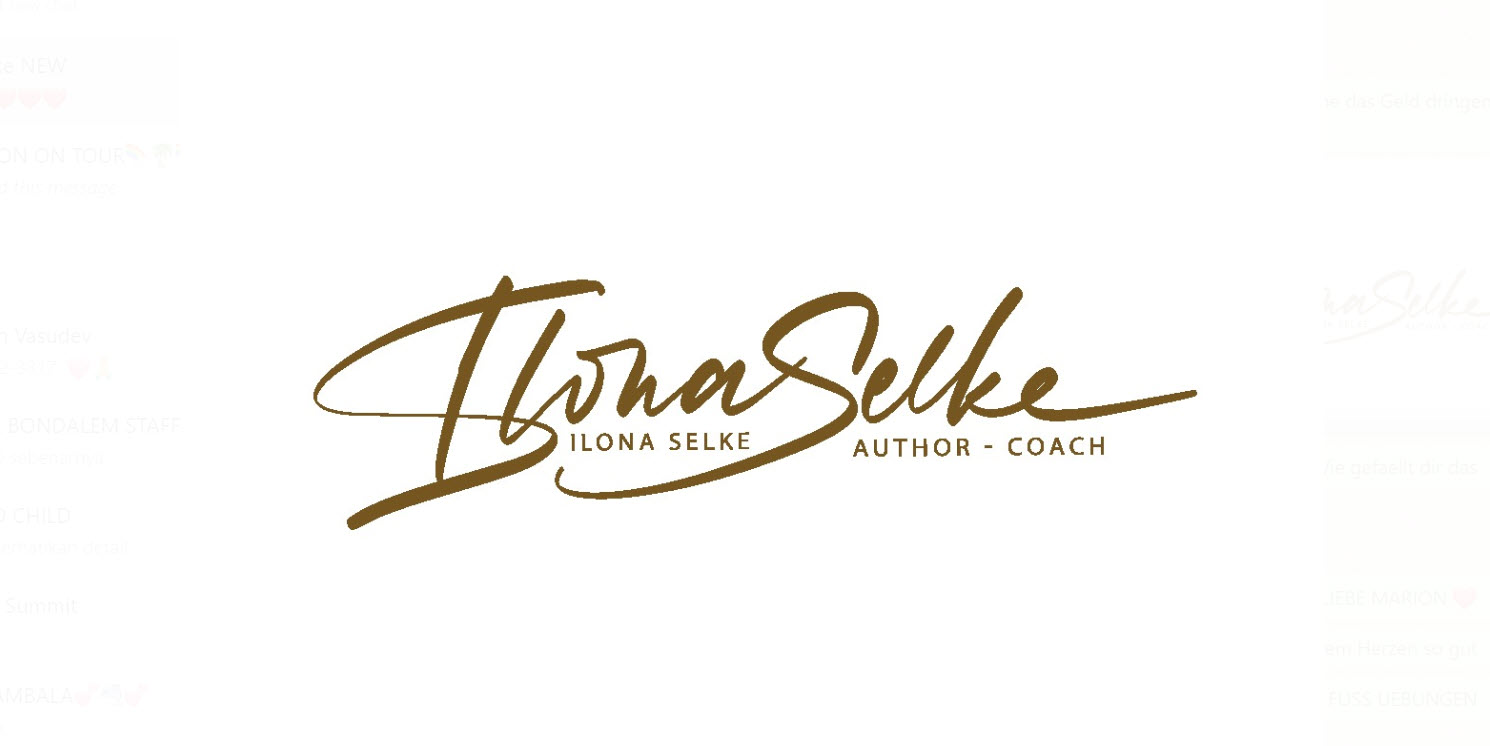 Willkommen in der Online-Schule von Ilona Selke!
Hallo und herzliche Grüße an alle, die nach Wissen und persönlichem Wachstum suchen! Wir freuen uns, Sie hier zu haben, wo die Bereiche des Lernens und der Transformation in einem virtuellen Raum voller grenzenloser Möglichkeiten zusammenkommen.
Wir von Ilona Selke's Online School glauben, dass Bildung eine lebenslange Reise ist, ein Abenteuer, das unseren Verstand kontinuierlich erweitert, unseren Geist bereichert und uns dazu befähigt, das Leben zu gestalten, das wir uns wirklich wünschen. Ob Sie ein neugieriger Entdecker, ein engagierter Student oder ein eifriger Lerner sind, hier finden Sie eine Fundgrube an Weisheit und Anleitung, die Ihre persönliche Entwicklung unterstützt.
Ilona Selke, renommierte Autorin, Dozentin und visionäre Lehrerin, hat ihr Leben der Aufgabe gewidmet, die Geheimnisse des Universums zu entschlüsseln und sie mit der Welt zu teilen. Ihr tiefes Verständnis des Bewusstseins, der Quantenphysik und der Metaphysik hat das Leben unzähliger Menschen berührt und sie zu einem tieferen Bewusstsein und einem größeren Sinn für ihre Ziele geführt.
In diesen digitalen Korridoren werden Sie eine Vielzahl von Kursen und Ressourcen entdecken, die sorgfältig zusammengestellt wurden, um Ihr persönliches Wachstum zu fördern, Ihr Bewusstsein zu erweitern und den Funken der Transformation in Ihnen zu entzünden. Ganz gleich, ob Sie Ihre intuitiven Fähigkeiten entwickeln, in die Geheimnisse der Manifestation Ihrer Träume eintauchen oder die Kraft des luziden Träumens erforschen möchten, unser Lehrplan bietet eine transformative Reise für jeden Suchenden.
Treten Sie in unsere virtuellen Klassenzimmer ein und begeben Sie sich auf eine tiefgreifende Erkundung Ihrer selbst und des Universums. Beteiligen Sie sich an lebhaften Diskussionen, schließen Sie sich mit Kommilitonen aus der ganzen Welt zusammen und interagieren Sie mit Ilona Selke selbst, während sie ihre jahrzehntelange Weisheit mit Ihnen teilt und Sie zu einem tieferen Verständnis Ihres wahren Potenzials führt.
Unser Engagement für Ihr Wachstum geht über den digitalen Bereich hinaus. Wir sind bestrebt, Ihnen die Werkzeuge, die Unterstützung und die Inspiration zu geben, die Sie benötigen, um Ihr neu erworbenes Wissen in Ihr tägliches Leben zu integrieren. Über unsere innovative Online-Plattform haben Sie Zugriff auf eine ständig wachsende Bibliothek von Ressourcen, darunter Artikel, Videos, geführte Meditationen und praktische Übungen, die Sie befähigen, die Lehren zu verkörpern und dauerhafte positive Veränderungen zu bewirken.
Ganz gleich, ob Sie Ihre ersten Schritte auf diesem transformativen Weg machen oder ein erfahrener Entdecker sind, Ilona Selkes Online-Schule heißt Sie mit offenen Armen willkommen. Lassen Sie uns gemeinsam auf eine Reise der Selbstentdeckung, Erleuchtung und persönlichen Ermächtigung gehen. Machen Sie sich bereit, Ihren Horizont zu erweitern, Ihr unbegrenztes Potenzial zu nutzen und die strahlenden Möglichkeiten zu ergreifen, die auf Sie warten.
Wir danken Ihnen, dass Sie sich unserer lebendigen Gemeinschaft anschließen, und freuen uns darauf, Zeuge des außergewöhnlichen Wachstums und der Transformation zu werden, die Sie auf dieser heiligen Bildungsreise erwarten.
Ilona Selke und ihr Online-Team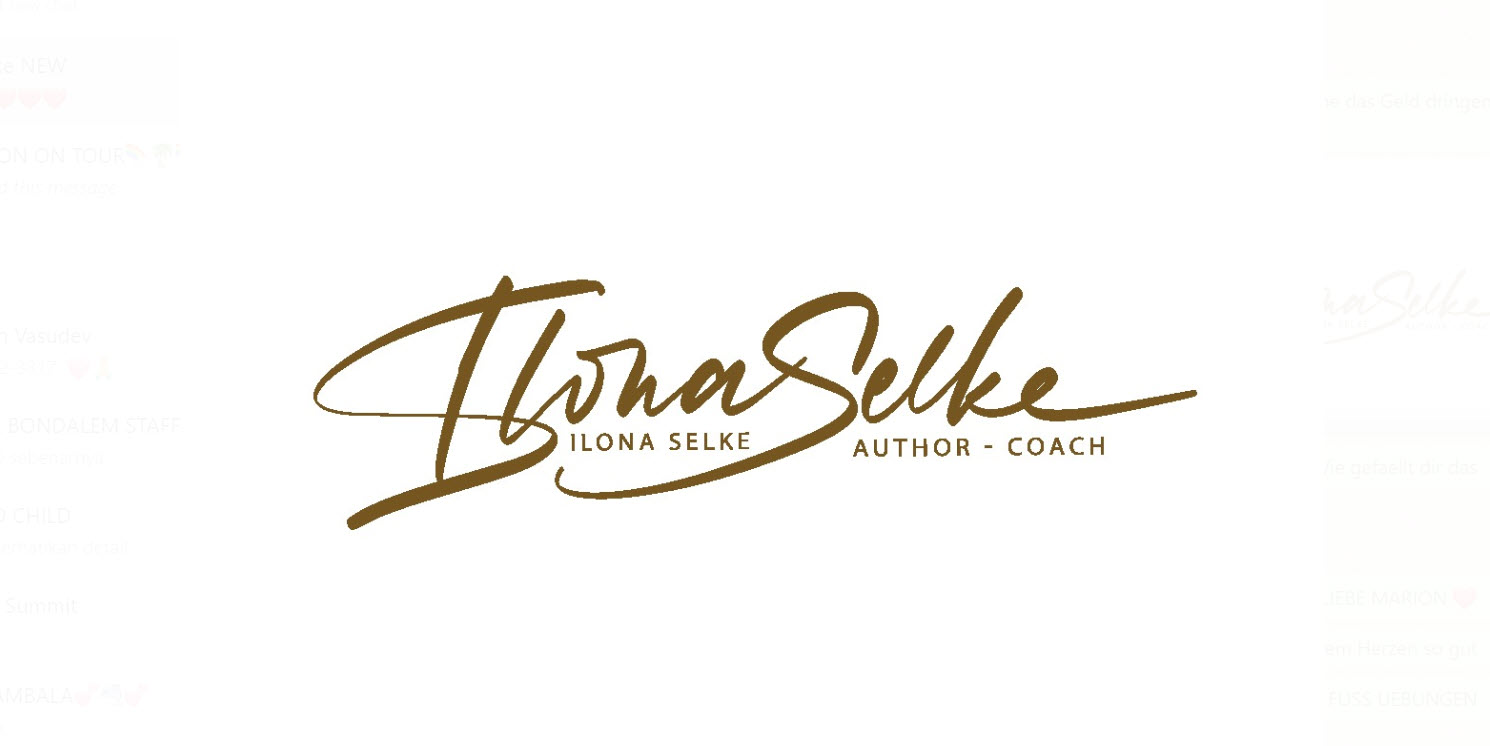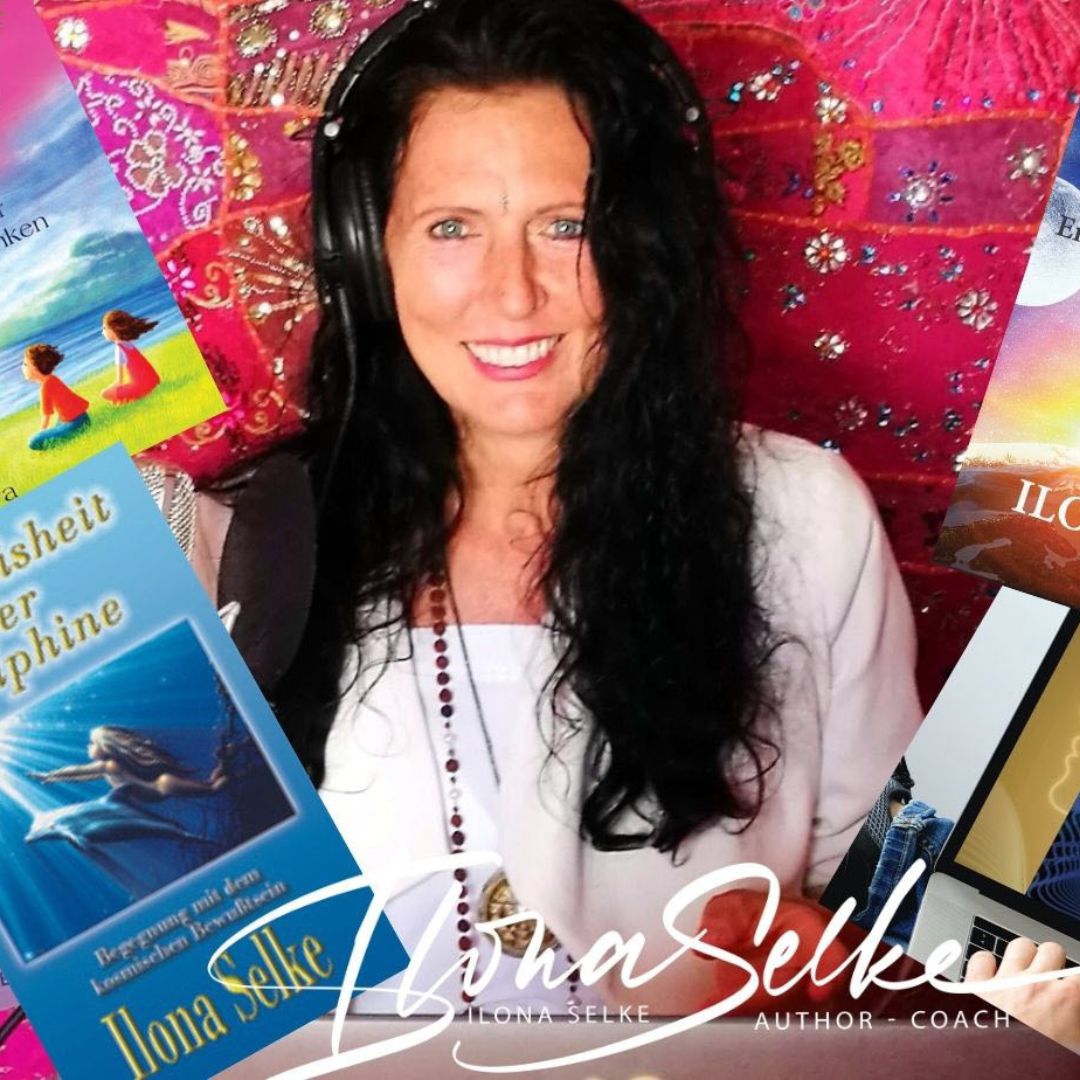 Ilona Selke is an internationally bestselling author, seminar leader of 35 years, lecturer, musician, and CEO/co-founder of Living from Vision, a company she has been running with her husband since 1988, as well as creator and owner of the Shambala Retreat Center on the north shore of Bali since 2008.
Ilona Selke ist internationale Bestsellerautorin, seit 40 Jahren Seminarleiterin, Dozentin, Musikerin und CEO/Mitbegründerin von Living from Vision, einem Unternehmen, das sie seit 1988 mit ihrem Mann führt, sowie Schöpferin und Inhaberin des Shambala Retreat Centers an der Nordküste von Bali seit 2008.

SPECIAL OFFERS / SONDERANGEBOTE